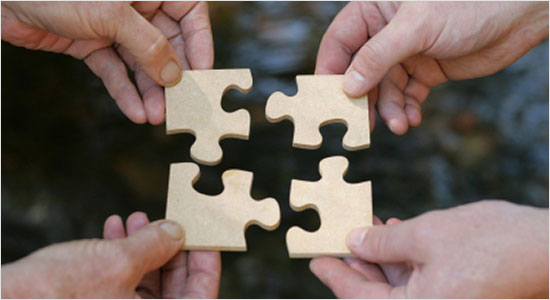 Men's Ministries


The mission of the East Columbus United Methodist Men is two-fold: (1) Provide a forum for fellowship among the men of the church; and (2) Respond to outreach needs of the church, including being the "Go To" group within the church. Read more

»»






Women's Ministries


Being an organization that is celebrating 150 years, we have a legacy of being a devoted and giving group of women. Our purpose is to know God and to experience freedom as whole persons through Jesus Christ. Read more

»»






All4One


All4One is a group of 7th through 12th graders who meet together to glorify God through Bible Study, prayer, service, fellowship, and fun. Read more

»»






Think Tank


Think Tank is a group of 4th through 6th graders who get together on Sunday evenings and think about answers to questions about Christianity and Faith. Read more

»»






Children's Ministries


There are many opportunities for children of all ages at East Columbus. We offer exciting and engaging activities and learning opportunities, encouraging children as disciples of Jesus Christ to grow in His likeness. Read more

»»






Sunday School


Join us for Sunday School at 9:40 am this Sunday. We have classes for all ages and interests including special adult groups that explore some of the newer study books by authors such as Randy Alcorn, Francis Chan, and others. Our youth gain a closer walk with Jesus through contemporary Christian videos and music. Read more

»»






Music Ministries


Whether by instrument or by voice, we seek to provide church musicians and vocalists opportunities to perform in musical service to the glory of God. Read more

»»






Child Care


Care Club, a registered childcare ministry, is open year around, Monday through Friday from 7:00 a.m. to 5:30 p.m. It is a "hands on learning" preschool for children ages 2-5 with a school age program in the summer months. Read more

»»






Boy Scout Troop 549


Boy Scout Troop 549 is about building character in today's youth for tomorrow's leaders. Troop 549 will work with youth to achieve Eagle ranking and will help each boy earn and grow through his young age. Read more

»»






Church Calendar


For information on current and upcoming schedules and events, take a look at our more extensive Calendar of Events. Read more

»»




Sunday Morning Fellowship
9:00-9:30 a.m.

Sunday Morning Worship Services
9:30 a.m.

Sunday School
10:40 a.m.

Sunday Evening Casual, Informal Worship
6:00 p.m.

Tuesday Afternoon Prayer, Praise, and Bible Study
1:00 p.m.

Wednesday Evening Prayer, Praise, and Bible Study
7:00 p.m.

Scout Sunday is Sunday February 4, 2018.
Family Game Night Friday, February 9, 2018, 6:30-9:00 p.m. in the Fellowship Hall.

Ash Wednesday services will be held at the church 7 p.m., February 14, 2018.
United Methodist Men's monthly breakfast is Saturday, February 17, 8 a.m. in the Fellowship Hall. All men are invited to attend.
Check out our Events page to see an expanded listing of things happening this month at ECUMC.