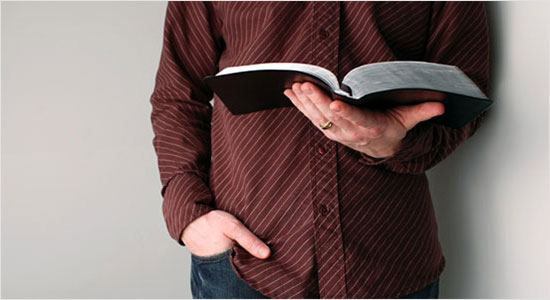 United Methodist Men
Reaching the Hearts of Men for Christ
The mission of the East Columbus United Methodist Men (UMM) is twofold: (1) Provide a forum for fellowship among the men of the church; and (2) Respond to outreach needs of the church, including being the "Go To" group within the church

Imagine a world, a community, a church and homes that have men with hearts afire for Christ! United Methodist Men hope that you will join us in spiritual growth as we become new in Christ, and to touch the lives of others as we serve them in mission and service. Can you think of anything that can turn our troubled world around quicker than reaching the hearts of many men in Christ?  It all starts with you. Do you want your heart set afire for Christ?  Are you willing to help us reach men?  Will you join in partnership with us to set the hearts of men afire in the United Methodist Church? Doing Together What We Cannot Do Alone...



UMM Breakfast


The United Methodist Men have a breakfast once a month. It is typically held the third Saturday of each month at 8:00 a.m. in the fellowship hall of the church. There is usually a speaker of some sort, but the group has also been known to go see a movie or eat breakfast out. See the calendar in our monthly newsletter or feel free to email Don Wilson with United Methodist Men as the subject line. This address may also be used for any general inquiries concerning the United Methodist Men.