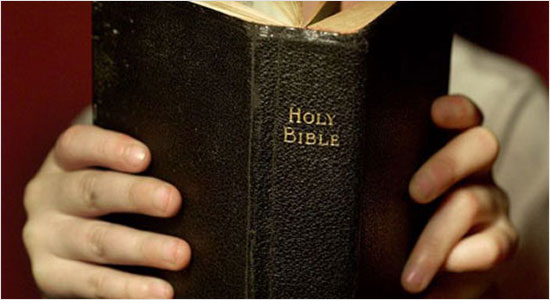 Education at East Columbus United Methodist Church Goes Beyond Sunday School Classes


Join us for Sunday School at 10:40 am this Sunday. We have classes for all ages and interests including special groups that explore some of the newer study books by authors such as Randy Acorn, Adam Hamilton and others. Our youth gain a closer walk with Jesus through contemporary Christian videos and music. Learn more...



Children


Our Children's Sunday School classes are geared for pre-school children through and including 5th grade. They are divided into 3 yrs – Pre-K; Kindergarten – Grade 3 and Grade 4 – Grade 5. Biblical teachings are taught with love to help and encourage even the youngest to understand.



Youth


Our Youth SS Class teachers facilitate great discussions on what's happening in the world and how it impacts our youth. Using contemporary music and videos from "YLO" (Youth Leaders Only) our teachers help guide our youth as they travel the scary roads of their teen years.

The last Saturday of each month, the All4One class volunteers at Love Chapel, an Outreach Program of the Ecumenical Assembly of Bartholomew County Churches. The youth help in a variety of ways...from stocking shelves to sweeping the floor...whatever the need is that particular day.

For more information on the material used by our youth Sunday School class check out the Interlinc YLO website.



Adults


The Adult curriculum ranges from DVD series to quarterly material of the United Methodist Church. Some of the classes use books from various Christian authors to grow in their daily walk with Christ. Our adult Sunday School class members are the very foundation of our church and are a valuable asset to the spiritual growth of our entire church. We have classes for all ages and everyone is welcome to join us on Sunday mornings for good fellowship as we study the word of God.