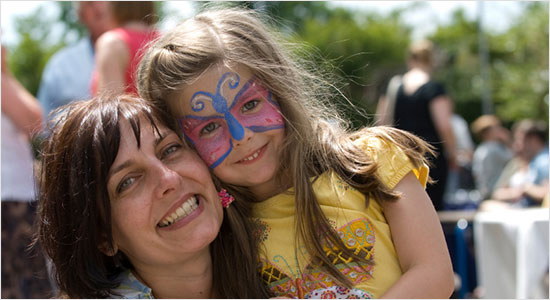 There are lots of exciting things taking place at ECUMC this year and more on the way!




A new Women's Bible Study will begin Sunday, May 5 from 4:30 p.m.—5:45 p.m. in the Philathea Sunday School room. This is a 12-week study. The study in "Living Above Worry and Stress" a "Women of Faith" study guide. Sign-up sheet is on the table in the Information Area. See Darla Cox if you have questions.




For information on current and upcoming schedules and events, take a look at our Calendar of Events.

For the most up to date information on events and/or cancellations please contact the church office.




Sunday Morning Services
8:30 a.m. and 10:40 a.m.

Sunday School
9:40 a.m.

Sunday Evening Casual, Informal Worship
6:00 p.m.

Tuesday Afternoon Prayer, Praise, and Bible Study
1:00 p.m.

Wednesday Evening Prayer, Praise, and Bible Study
7:00 p.m.

There are lots of things happening this month at ECUMC. Check out
Here's what's happening!
in the
News from the Mailbox
section of the
May newsletter
.
Missed an issue of the newsletter? Visit our archives
here
.