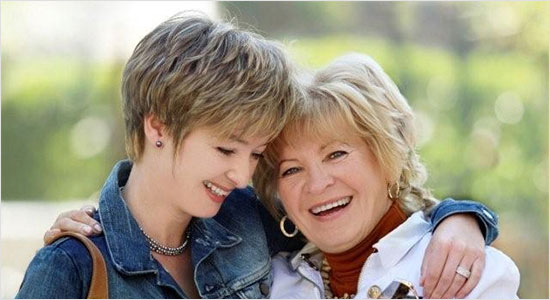 United Methodist Women



Being an organization that is celebrating 150 years, we have a legacy of being a devoted and giving group of women. Our purpose is to know God and to experience freedom as whole persons through Jesus Christ. We strive for creative, supportive fellowship, and to expand concepts of mission through participation in the global ministries of the church.

Our local unit consists of 2 groups or circles, the Miriam Circle and the Mary Circle. Our Circles are always open and we welcome new members. If anyone is interested in starting a new Circle, please contact the Church Office.

As members, we find ourselves busy sewing lap quilts; making bandages and putting together mission supplies. We help with weddings and funeral dinners. We strive to keep the kitchen in good order and supplied.

Two times a year we have combined meetings with good food and a guest speaker. We usually celebrate UMW Sunday with a guest speaker for our morning worship services.

We are fortunate to have 3 of our UMW who have served on the District level in the Columbus area. The District offers several retreats and functions. The UMW is not only a local organization but has affiliations at the state, national and international levels. We are part of a global body with the same purpose.

We welcome new members who want to share their talents, fellowship, joy and love of Christ. For more information, contact us here.