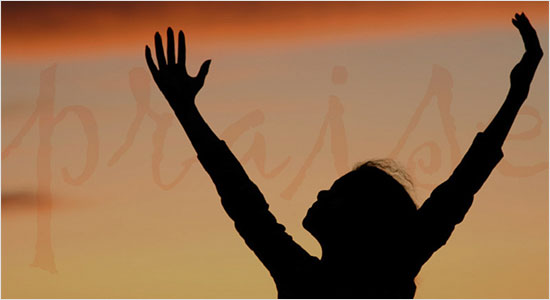 Welcome to East Columbus United Methodist Church. We offer a friendly, cheerful place where you can experience a deeper, closer walk with God; an uplifting atmosphere charged with His presence, and Christian fellowship saturated with love. Through song and scripture, ECUMC (East Columbus United Methodist Church) strives to glorify God in all things and constantly point to God and His saving power through Jesus Christ, His Son.

East Columbus United Methodist Church is a congregation that looks to the message of Jesus to guide our lives today. Our mission is to grow the Family of God by Making Disciples of Jesus Christ. In this, we proclaim the timeless message of God's salvation through Jesus Christ, in work and in deed. This ancient story is as relevant today as ever. Our challenge is to speak the Gospel in the language of the culture. We are continually seeking to share Christ's message of salvation and healing to a suffering world.

As a family of faith, we offer one another deep, lasting, and loving relationships built through Christ. Each of us is blessed to be a part of God's Family. We welcome you to join us.
The Significance of Lent
Lent is the fourth season of the Christian year. Its length is the 40 days preceding Easter Day, not counting Sundays. This means Lent always begins on a Wednesday, known as Ash Wednesday.
Lent commemorates Jesus' fast and temptation in the wilderness of Judea Province, which, according to the Gospel, lasted 40 days. Just ass Jesus confronted his temptations during these 40 days, lent helps Christians focus on our most basic need as sinners: forgiveness.
The only way our Lord's forgiving power can become effective in our lives is by our taking the initiative to confront our sins, confess them and repent of them. In short, Lent is a season of penitence.
Some Christians fast during Lent. This denial of bodily comforts can help encourage self-reflection about the need for Jesus' forgiveness.

Sunday Morning Services
8:30 a.m. and 10:40 a.m.

Sunday School
9:40 a.m.

Sunday Evening Casual, Informal Worship
6:00 p.m.

Tuesday Afternoon Prayer, Praise, and Bible Study
1:00 p.m.

Wednesday Evening Prayer, Praise, and Bible Study
7:00 p.m.

Nominations Committee Meeting is Tuesday, February 2, 2016 at 6 p.m.
Miriam Circle will meet Tuesday, February 2, 2016 at 7 p.m. at the home of Betty Schaefer.
Wednesday Evening Bible Study will start a new study series on the "Gospel of Matthew."
Trustees will meet Thursday, February 4, 2016 at 5:30 p.m. in the Chapel.
Check out our Events page to see an expanded listing of things happening this month at ECUMC.